Welcome to physiology conference in Oslo 26-28 of August !
The meeting will feature world-renowned plenary speakers and a diverse set of symposia, with a particular focus on topics within heart, skeletal muscle and neurobiology.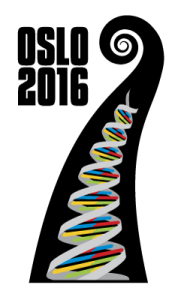 ➢ FREE admission for PhD/master (but you have to register).
➢ The social program includes a reception in the city hall and the conference dinner following a boat trip to the Viking Ship Museum.
➢ For more information and registration: www.sps2016.com
Topics include: Brain plasticity, perineuronal nets, optogenetic dissection of brain circuits, super-resolution imaging,  consciousness etc….
Plenary lectures:
➢ Peter Norsk: Spaceflight and the cardiovascular system
➢ Kenneth R. Chien: Rebuilding the heart with human ventricular progenitors
➢ James Fawcett: Plasticity and axon regeneration in spinal cord and brain
➢ Åsa Gustafsson: Autophagy and adaption to cardiac aging
➢ Terje Lømo: The discovery of LTP and its significance today